tagup on the fly.
Any play, any time, anywhere; fielded and relayed directly to your channel.
Cut out costly equipment.
The hub for every highlight, anytime, any place with what's in your pocket.
Our tech, three steps, and your in.
Download the App to get your film rolling
1. Select Sport
Swipe to select your sport, then enter your login credentials.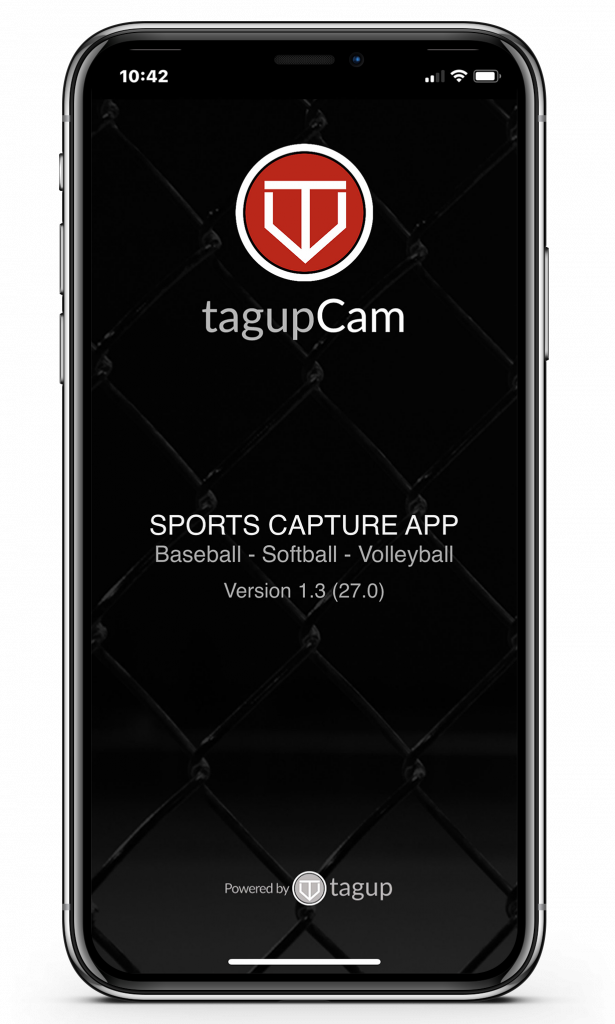 2. Select Season
Use the toggle to select whether you will post to your Summer or School Team.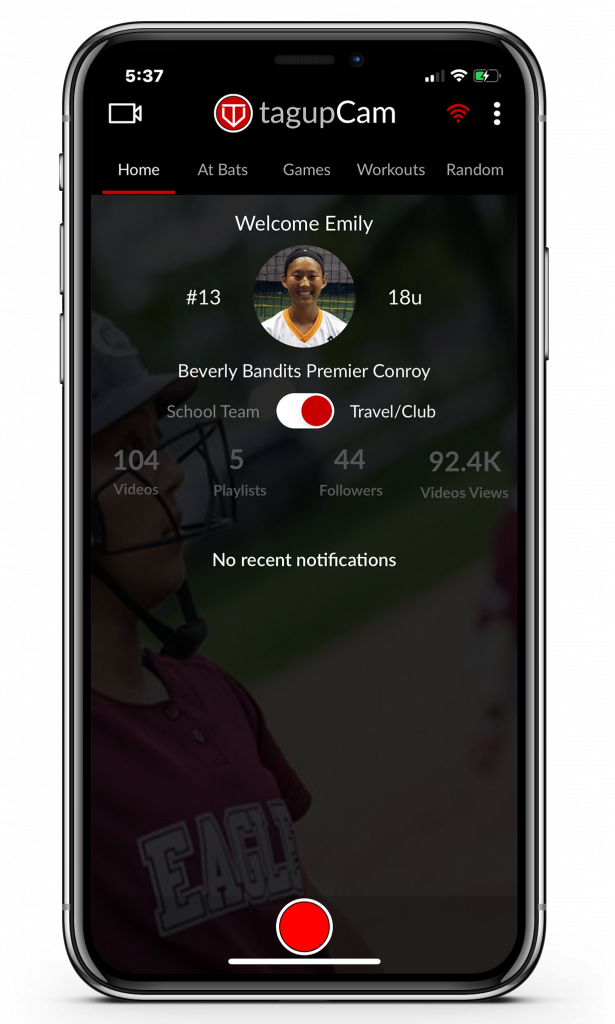 3. Select Type
Select which type of content you will capture for your tagupChannel.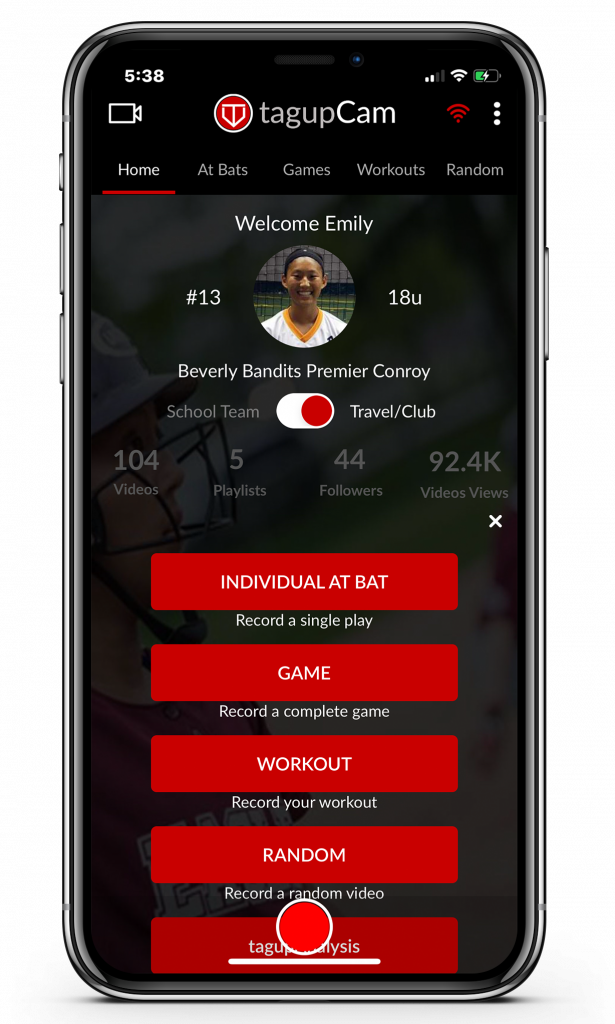 Simple and Straightforward.
No complicated process, build your personal brand with the press of a button.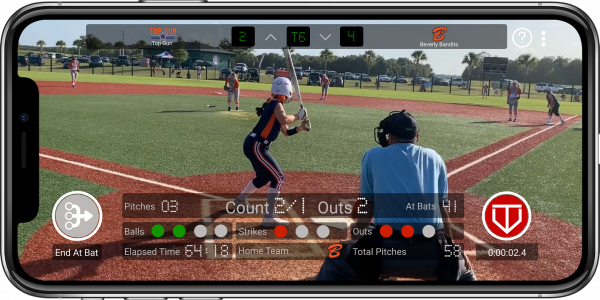 Apple Watch App Available in Beta Now!
Control tagupDirector from your wrist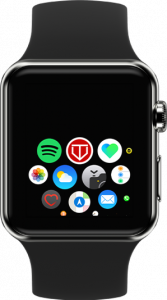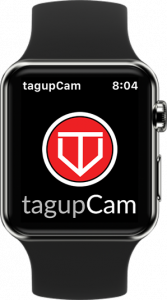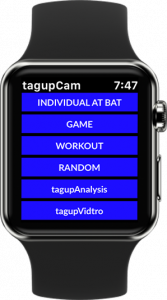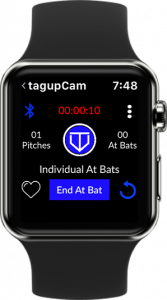 Check out these other great tagupPremium+ Extensions
Everything you need to take your process beyond the next level.