GoPro Control
All the great features of tagupCam, now available with the best sports action camera.
tagupCam Features, GoPro Camera
Introducing tagupGP, and the premier solution.
Did you know, on average, the ball is only in play 8-10 minutes per game?. Only capture what you need, when you need. We have completely integrated capturing content with a GoPro camera. Do all this with tagupCam and the new tagupGP extension, right from your phone.
tagupCompression
Merge all pitches to form one at bat for you in real-time.
tagupTitle
Dynamically generate live titles on the fly for your videos.
tagupSync
Upload your completed plays to your channel on tagup.
All your content now exists in the tagup environment and you can take advantage of all the features that you are already comfortable with. Tagup your plays, share with family and friends, promote to recruiters.
Same tech, three steps, and you're in
Purchase the tagupGP Extension and get your film rolling
1. Capture
Capture your game by At Bats
Player by player, pitch by pitch.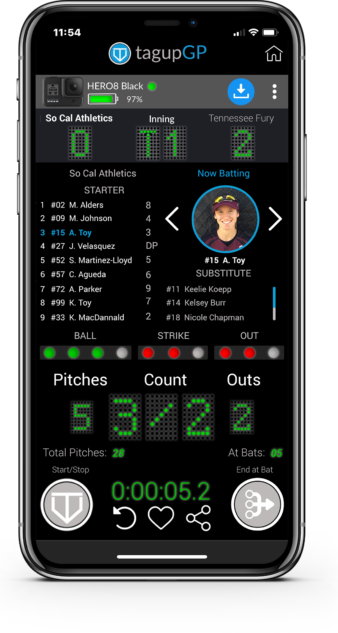 2. Download
Downloaded and merged in real-time
from GoPro with tagupCompression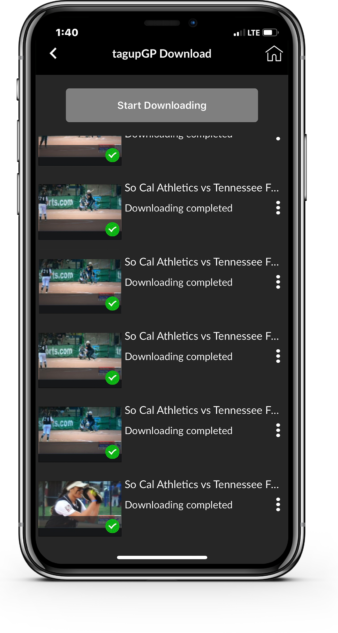 3. Upload
Uploaded directly to your channel with
custom title and location with tagupSync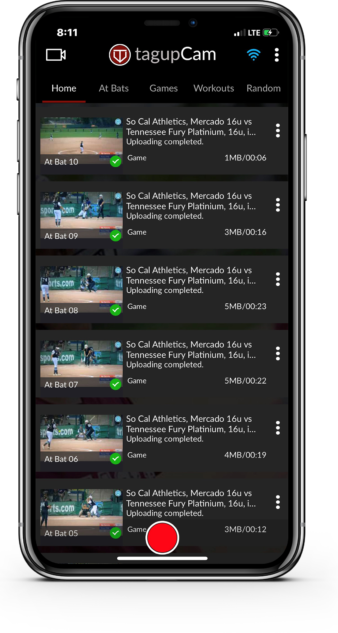 You focus on making plays, we'll do the rest
Custom Game Covers, with your team branding, and titling with all the details.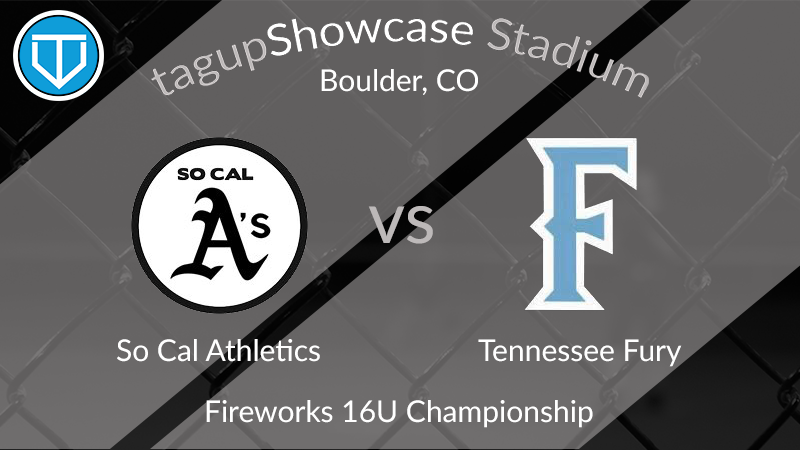 tagupShowcase Stadium Scoreboard
Dynamic scoreboard with count, score, pitches and batter result.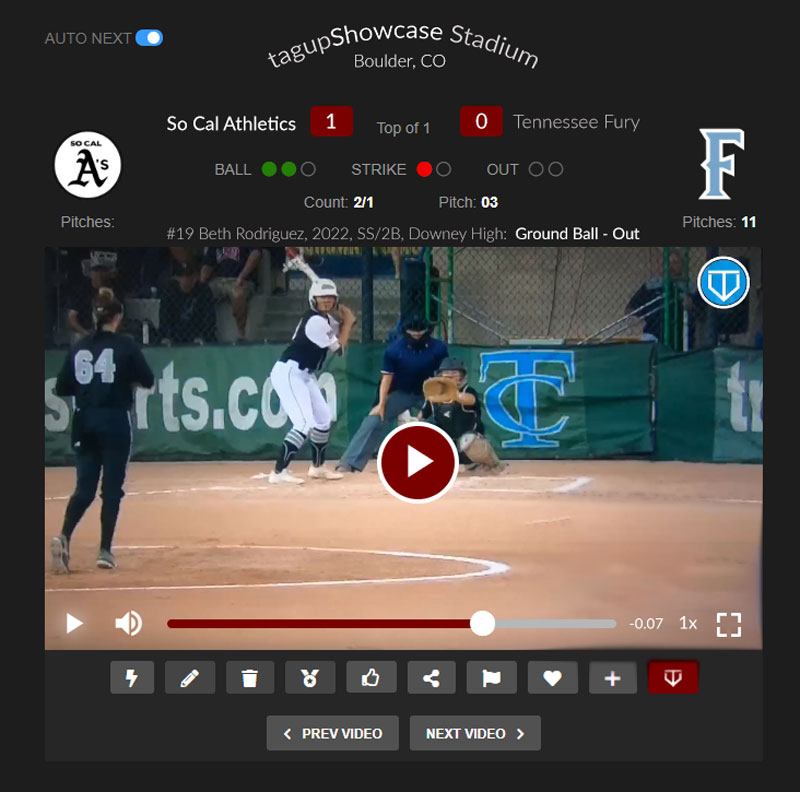 Check out these other great tagupPremium+ Extensions
Everything you need to take your process beyond the next level.